Hi, Welcome to Jackie In The City. I'm Jackie, A  Latin Pop-Culture Entertainment Journalist from Miami-bueno Hialeah. I always tell my friends that I'm a Latin gringa because I love Country Music just as much as I love Kumbia and sometimes, just  sometimes 'My Spanish is not very good looking'.
I wanted to create a space where I can share all of my creative projects and celebrity interviews. This website is meant to spread kindness, empowerment, positivity, laughs and of course entertainment!
A little about my profession:
I currently freelance as a journalist with Press Pass Latino- an online Latin Pop-Culture Website dedicated to young Latin Americans.
I love a good laugh and love to entertain and I love that I can combine both of my passions in my profession. I have had the privilege to cover a few red carpet events such as; Premius Juventud, Nuestra Belleza Latina, The Latin Billboard Music Conference, DeLaGhetto's Album Release Party,  Miami Bash, The Miami Dolphin's Cancer Challenge 2018 and more.
One of the coolest things about my job is the stories and experiences that come with it. Some of my career interviews include celebrities such as reggeaton artist Nicky Jam, La Banda's CNCO, Elvis Crespo, Maluma, Jason Cerda, Aymee Nuviola, Sixto Rein, Messiah Graham, Joha, Kardinal, Olympic gold medalist Laurie Hernandez, Sixto Rein and Jason Cerda to name a few.
Most recently I got to work on the set of the new talk show Young Americans, hosted by Jersey Shore's Jenni JWWow.
Got a story you'd like to pitch? How about a cool place that you think the world-or just us Miami locals- need to know about? Hit me up!  Send me an email jackie@jackieinthecity.com or send me a direct message on Instagram @jackieinthecity.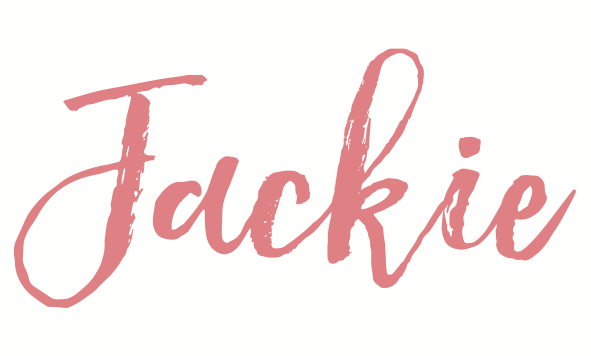 SaveSave